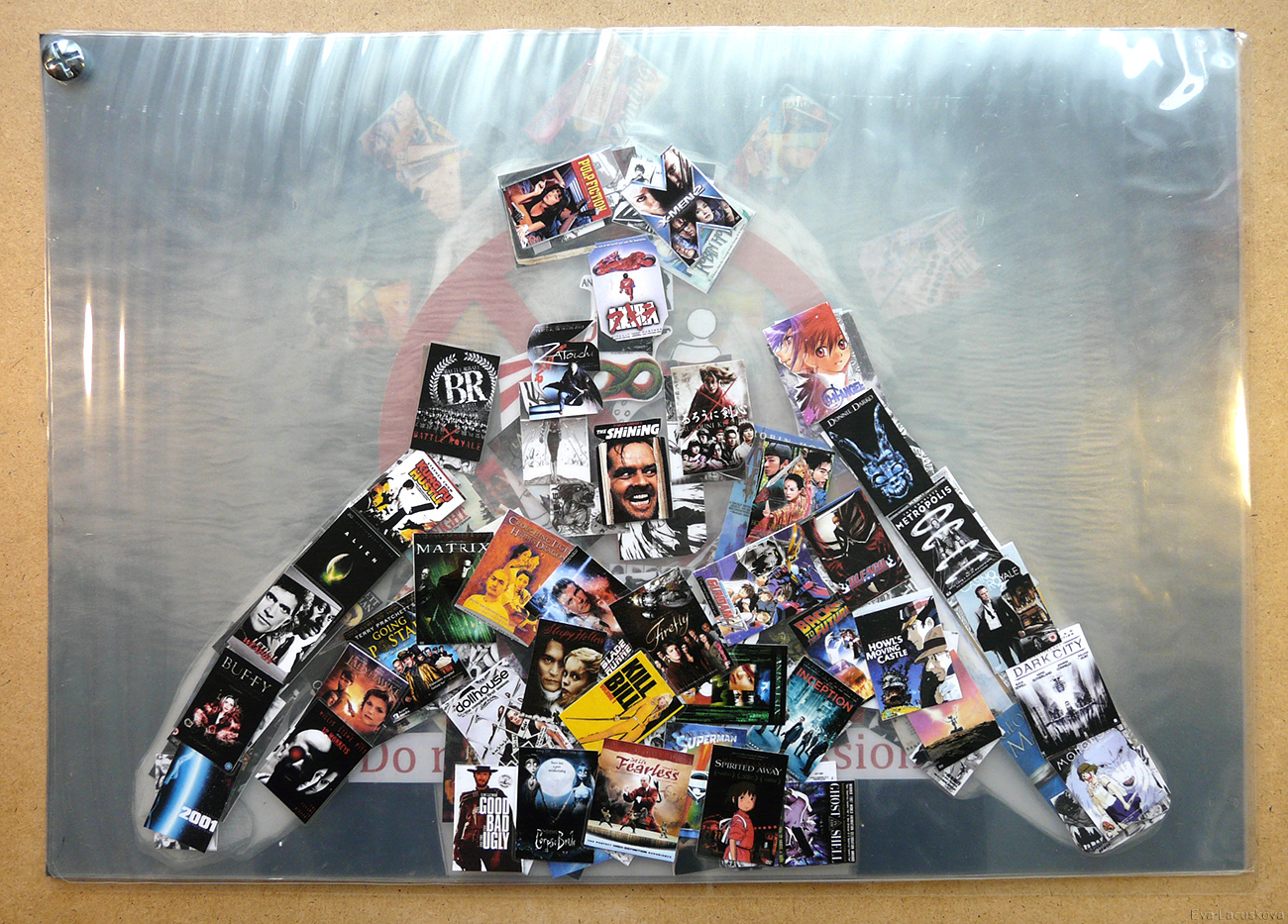 The biggest disadvantage of this project was the lack of self-explanation. What I understood about myself was not clearly visually conveyed in this medium.
If I was to remake this 'experience' of letting the reader into my always-busy head, I'd
add more typography
on the first layer that would become a cover. I would still use a transparent laminated film to keep consistent with how I wish people to see clearly through all my 'obsessions' and find me at the bottom. I do feel, at times, as if my head was crowded, and as if I was overwhelmed by everything I want to do, read, watch or experience, without finding the right order to do so.
Through a
body copy on each layer,
or above each layer, I would be able to better explain what I want to express and add perhaps some interesting back stories. I believe that all that I enjoy passively is what brought me to art and graphic design. Without these passions, I would never become a graphic designer in the first place.